News of the Wild - Issue #6
A New Wild Order...

It has been way to long since we updated this blog. So long in fact that half the line up has evolved and there is a bunch of new stuff to shout about! 
I think the biggest risk with these blogs is biting off more than we can chew. So from now on, instead of making big long blogs with a ton of new information. We will post more regularly with smaller chunks! 
This should not only make it all a little easier to digest but it also helps us write them more regularly and casually. Which ideally is how they should be… 
So for the first post, let's focus on our main event as of late: The New Wild Order!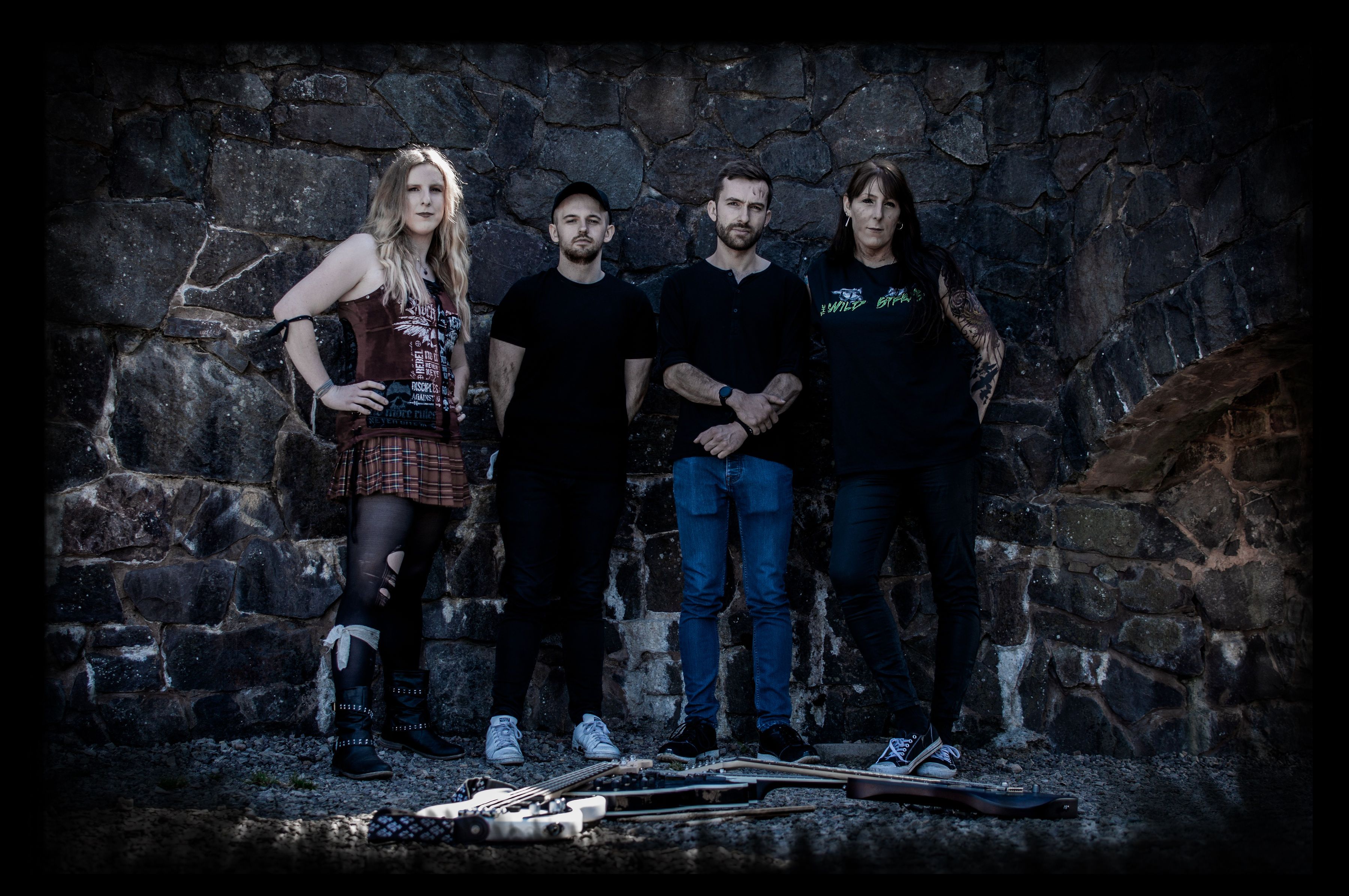 Photo by TinyKubo
And It Starts Right Here With… 
The survival of a Stray, the return of another and the welcoming of some new blood! The Wild Strays has been through a few iterations over the years but we are confident we have found a winning formula. So let's break down some of the ingredients… 
Grace Hale continues to be the most stubborn Stray, consistently crawling out of Wild wreckage to push the band forward and stabilise the chaos. After months of stepping up on lead vocal duties, Grace has a new found confidence and is ready to suppress the naysayers. Expect to see her shredding some guitar and screaming down a microphone a lot more! 
KT Eden has returned, previously getting lost in the forest of life's hardships. Leaving the band in January was heart breaking to say the least but her return is proof that sometimes, things have to go wrong before they can go right. Our new sound shares vocal duties a lot more, giving KT the chance to show off her rhythm skills even further and step up into some lead style playing. 
Liam McCarthy is the first drop of our new blood. Taking over drum duties and adding newfound energy into the band! Liam was found wandering with KT, who bought him back to camp; fortunately, they both found a home in the process. 
Expect some prog metal style drums in the mix and even some awesome solos! 
Mike Talbot is the freshest of the Strays, with only a year of rocking the Bass! Some might say we should keep that information to ourselves but considering his proficiency already, it's definitely something to brag about! Mike helps balance our Girl/Boy/Girl/Boy line-up, whilst providing some awesome backing vocals! Expect groovy bass lines and some prog rock influences going forward! 
Make sure you click each of their names to view their individual profiles too! You might find them posting their own material from time to time, helping you realise their individual skills and passions. 
Through The Chaos Of The Past… 
New line-up means new music right? One would expect so and naturally we will deliver! We have songs already written currently in the live mix but no official recordings just yet. For the curious folk, we have cheekily added some scratch tracks to our Soundcloud!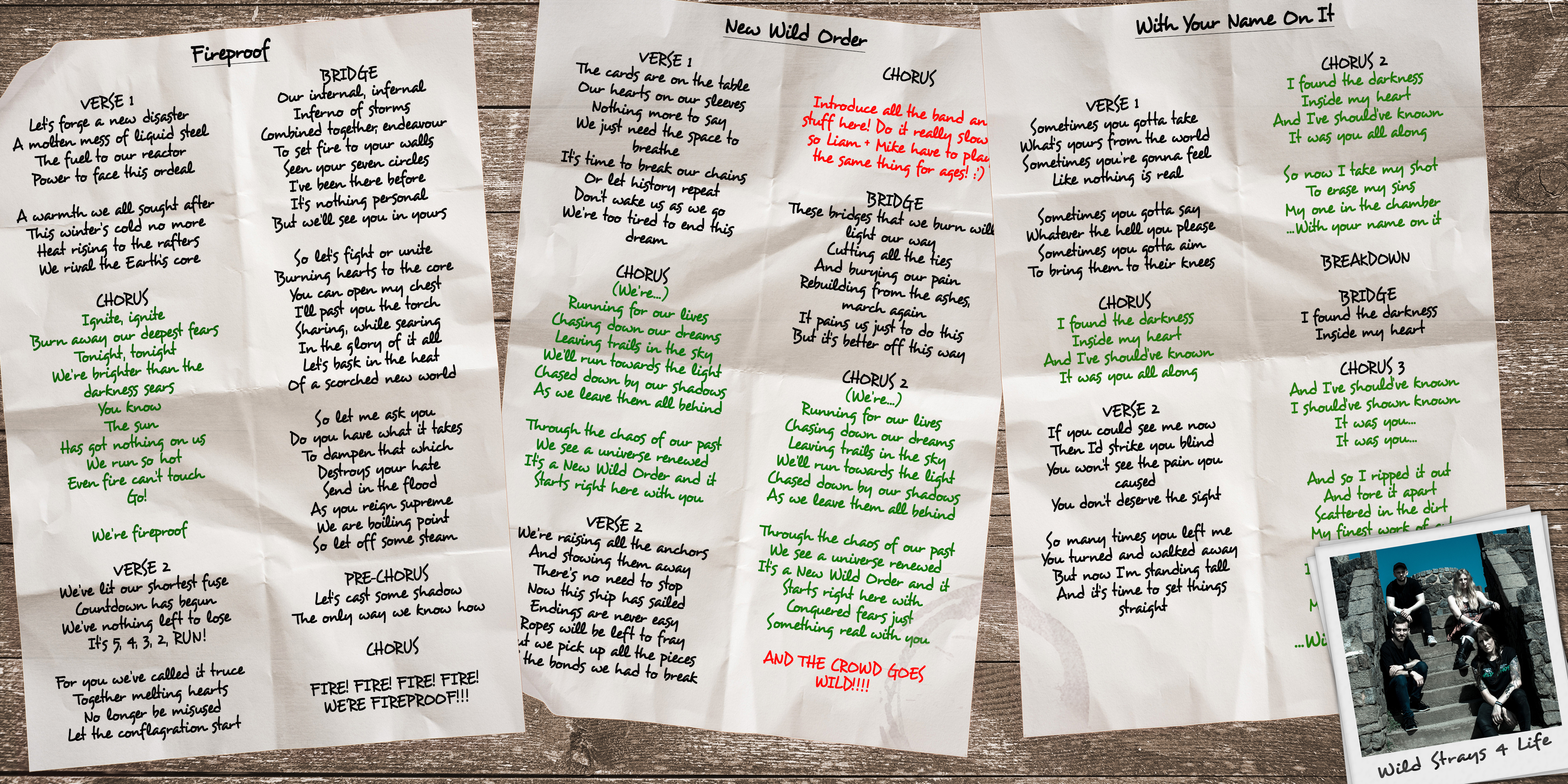 These rough demos are recorded on a Macbook by G-Race for the purposes of demoing the tracks and experimenting different things. You can expect the official tracks to be released sometime in the near future when we hit the studio… 
…Because next year, we are planning to record the first full Album! This is very much in the planning stage but we know it's going to happen. More news on this as we go! 
In the meantime, we are considering recording a new single before Christmas. Something to showcase our new sound and tide you all over to the album is released. We're just trying to figure out which one to do… Maybe check out the above demos on Soundcloud and help us decide! 
We See A Universe Renewed… 
New line-up… New music… But can they Stray the …Stray? Okay, so that doesn't make much sense but being able to play live does! Fortunately, we proved we still got it! 
The New Wild Order made it's live debut at The Flapper in Birmingham on Friday 6th September and what a night it was!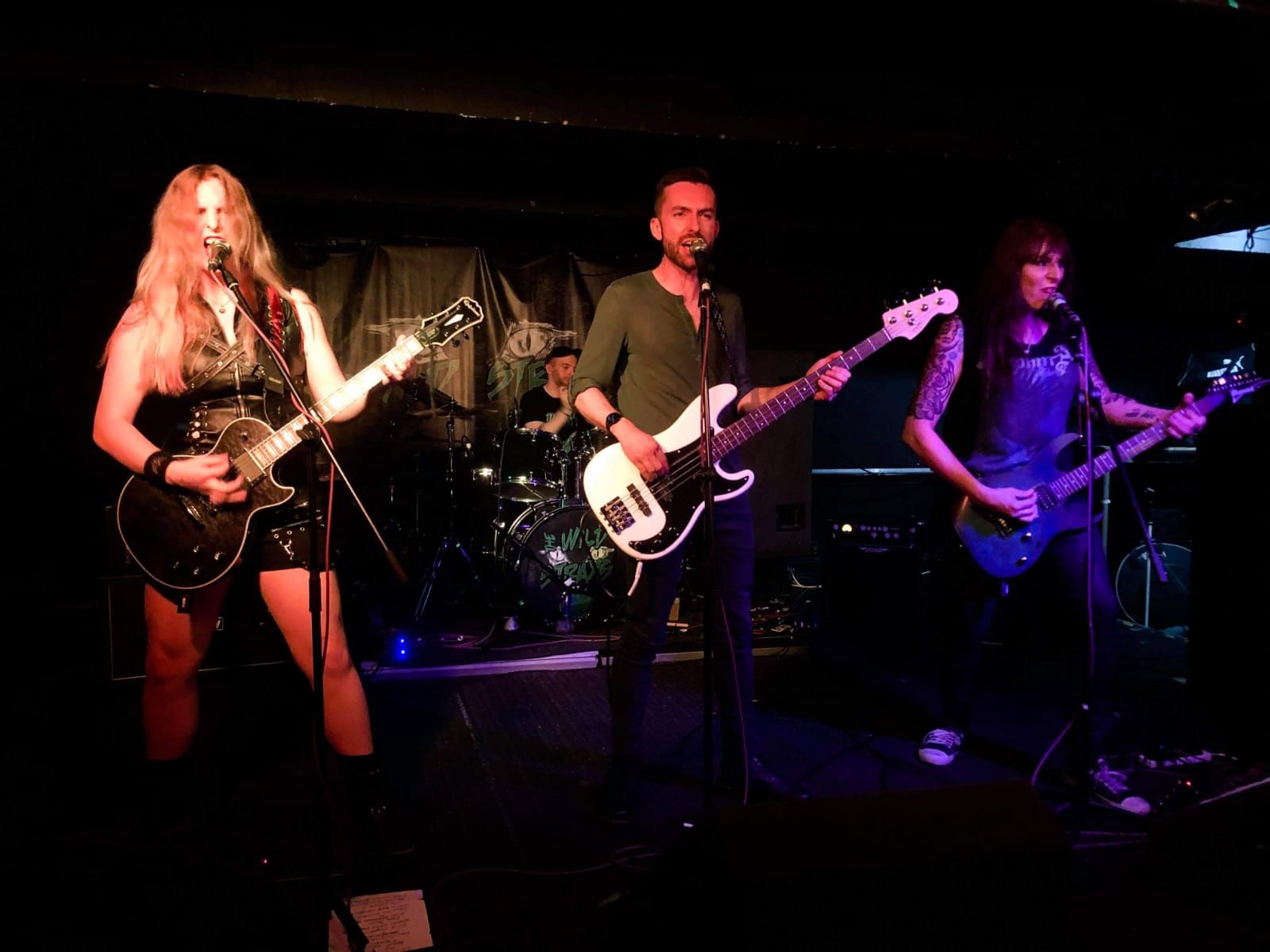 Arguably one of our best shows to date, we were pleased to headline such an iconic venue and perform alongside some amazing bands. Special thanks to Kira Mac, Leftovers and In Plain Sight for partying with us. It was a pleasure we'd be happy to experience again sometime!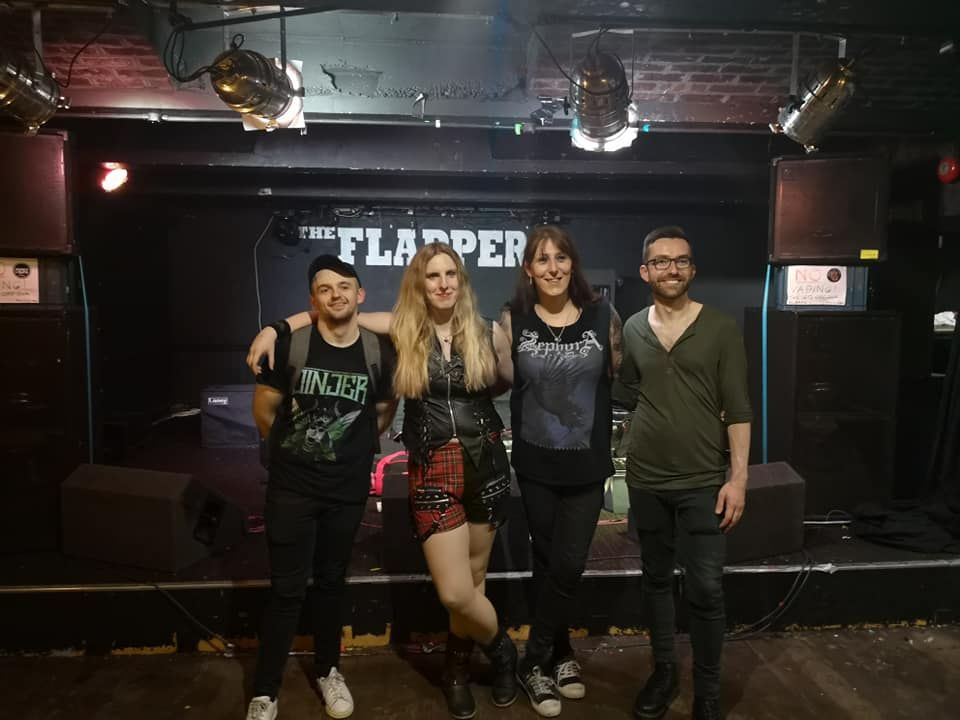 Thank you to everyone, past and present that has supported us and especially to those that were there on the night. It was our official announcement. Our moment to finally say… 
The Wild Strays are back. 
It's a New Wild Order and It Starts Right Here With You! 
Plenty more news to come in next weeks issue of News of the Wild! We got a bunch of merch to talk about and touch more on our future plans! 
Until then… 
Keep it Wild, Strays!