>>> news_of_the_wild - issue [1.19.20] 
>>> interrupt_transmission
>>> A Little More Conversation, A Little Less Reading… 
On Friday, two thirds of the Strays had the pleasure of joining Steve Clarke on his new Radio Show! 
For those that don't know Steve, he is one of three incredible people that make up the band Tin Fish. Pretty much since day one of our Live (music) history, we have known these guys and enjoyed sharing the stage with them on many an occasion. I can only imagine that we will be sharing a stage again in the near future! Make sure you hit up their socials and check out their material, you will have no regrets! 
But yes, what is this radio show you speak of? Well, glad you asked; it's a relatively new show on a Friday evening, where Steve and his guests delve into their musical pasts and get all nostalgic. We all have those songs of our yester-years, some may even be considered embarrassing to admit; but those offer the best stories! Ultimately, this is what KT & myself (G-Race) had the pleasure of discussing.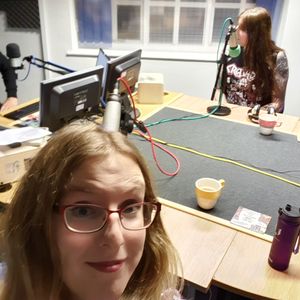 But we could talk all day about it and one could even be inclined to write up a transcript of the show. But that's ridiculous! It's a radio show and we are musicians (we like to think so anyway)! So instead of all that, just click on the below image and be linked to the podcast where you can: listen, share, download, listen again, tell others about, listen a third to be sure and so much more (possibly)!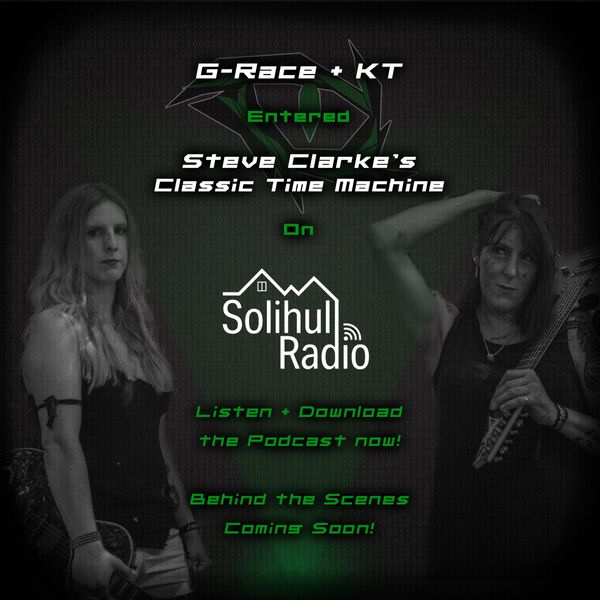 We are also hoping to release some footage/audio of our chat with Steve off-mic. Unfortunately, the radio station insisted some songs be played and we couldn't just talk for two hours straight! Stay tuned for that, hopefully the quality of our recording is sufficient but who knows, maybe we'll release it anyway…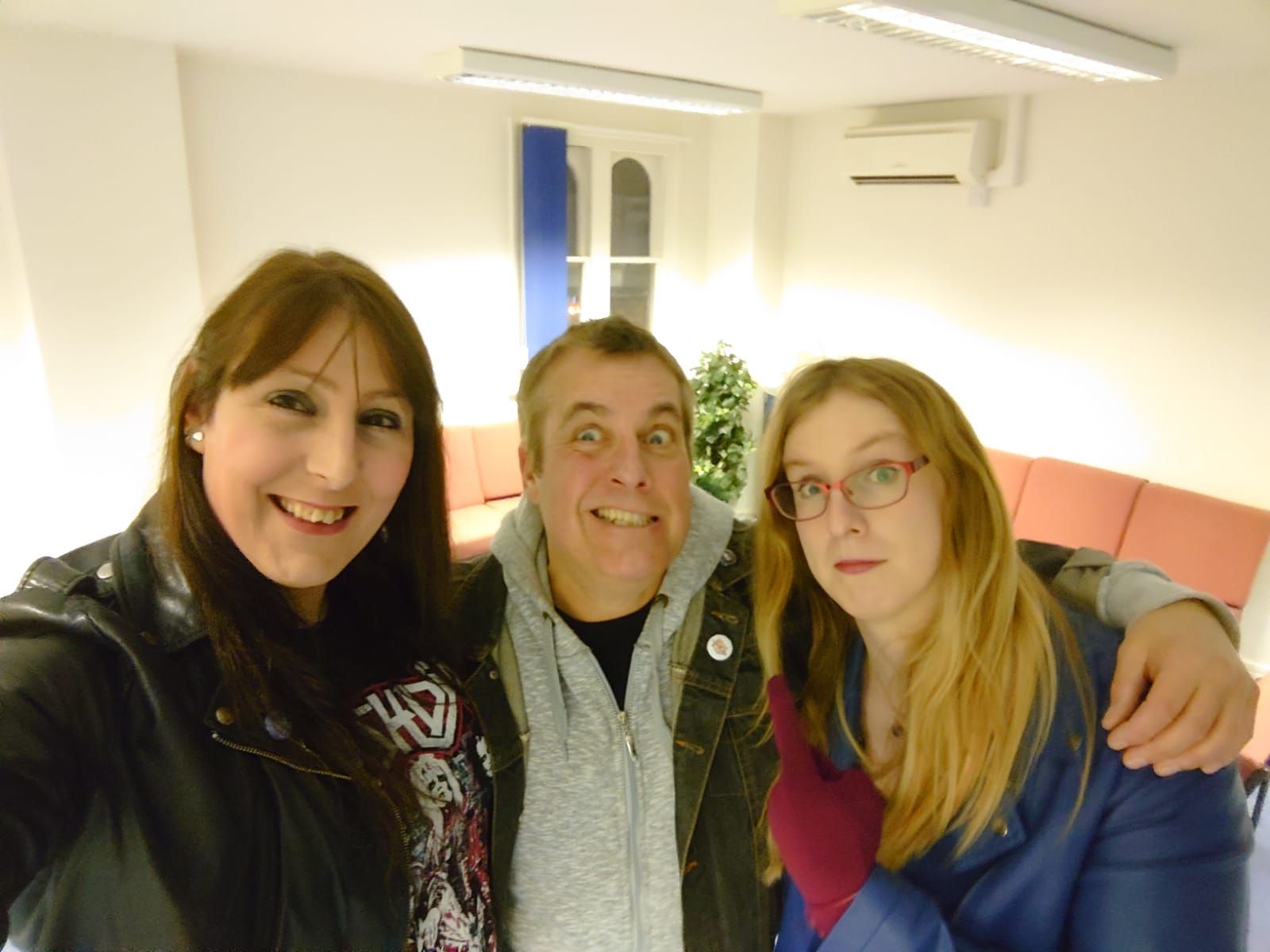 >>> What's New Pussycat… 
What do people do on Wednesdays? We don't know, we haven't obtained that data yet but we know what you COULD do! 
It's like, follow, stalk and stay tuned to our socials, because at some point in the day we will be posting some 'behind the scenes' content. Ranging from videos, text conversations, custom memes, music, crime scene photos and much more; we aim to give you a deeper view into our lives as Wild Strays! 
This week we talked history, conspiracy and musical assassinations. Click here to find out what on Earth that could be… 
It's mostly nonsense really but it's worth it! 
>>> Don't fight it, it's coming for you, running at ya! 
Somehow February is almost here… Oh how time flies… Well next month we have some shows and they are definitely worth talking about! But that's a next week thing, consider this a teaser! 
Just know that, those who liked our old gig calendar on FB last year, should hopefully, maybe, possibly enjoy what's coming! 
Until then though… 
>>> [ G-Race ] logging_off 
>>> Keep it Wild, Strays!